COMPANY OVERVIEW
CC@ONE Properties Invest is a global, independent private equity investment firm specialized in property development projects in prime locations of the Romanian capital Bucharest.
We combine the expertise and capabilities of our founding partners: CC Trust Group AG, an internationally experienced investment firm, and One United Properties, a leading Romanian property developer.


CC Trust Group AG is a Swiss-based single-family office. For over twenty years, CC Trust has been engaged in investing, growing, and managing businesses both in its home market and internationally. CC Trust builds and develops companies that address a need on the market effectively, responsibly, and sustainably. In line with these principles, the family office launches new businesses as well as invests in established, sustainably profitable organizations that have proven their value to the market and their customers. The current portfolio comprises 15 wholly owned companies and equity participations across the biotech, commodities, leisure, pharmaceuticals, professional services, real estate, and technology sectors. Since 2017, CC Trust has been a direct residential and commercial property investor in Romania.

One United Properties SA is one of the largest and most successful high-end residential, office and mixed-use developers in Romania. One United Properties is an innovative company dedicated to accelerating the adoption of construction practices for energy-efficient, sustainable and healthy buildings. All the company's developments have superior certifications of sustainability, energy efficiency and wellness, One United Properties receiving recognition and being awarded at numerous galas and conferences in the field. One United Properties is the first real estate developer in Romania to be internationally awarded, being the recipient of the "Best Sustainable Residential Development" in the world at International Property Awards 2019-2020.
BOARD OF DIRECTORS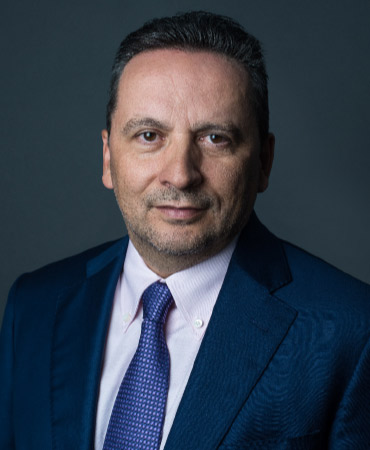 Claudio Cisullo is the founder and Chairman of CC Trust Group AG, an internationally active family office and has over 30 years of experience in corporate finance, M&A, venture capital and private equity.
CLAUDIO CISULLO
CO-FOUNDER AND CHAIRMAN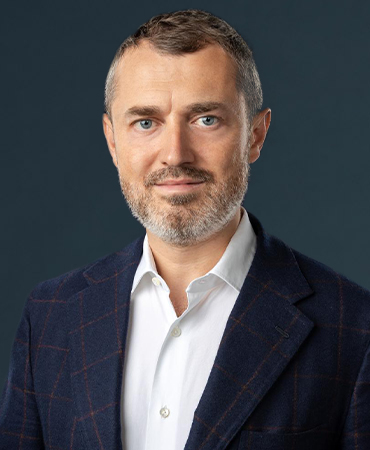 Victor Căpitanu is founder and Member of the Board of Directors of One United Properties. He is the founder of Capital Partners and acted as non-executive Member of the Board of SIF 5 Oltenia and Corporate RM of Bancpost and of Alpha Bank.
VICTOR CĂPITANU
CO-FOUNDER AND VICE-CHAIRMAN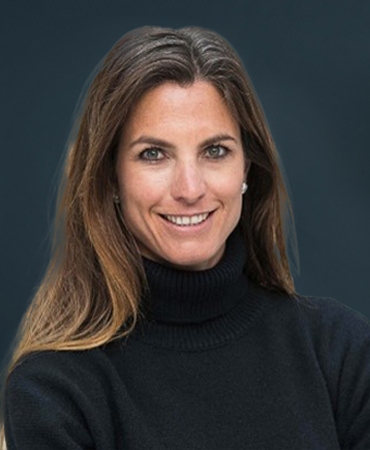 Ms. Spuhler-Hoffmann is the owner and CEO of the Swiss construction firms Esslinger AG and Barizzi AG.
DANIELA SPUHLER-HOFFMANN
INDEPENDENT BOARD DIRECTOR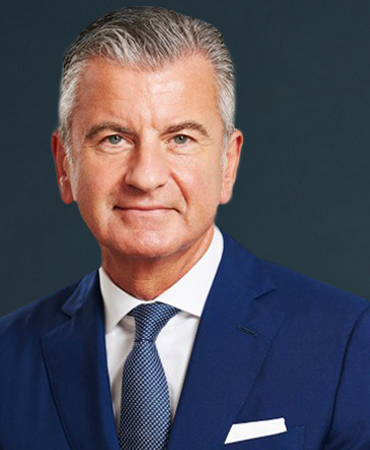 Walter Stürzinger is group CEO and Vice Chairman of Kündig Group and has over 40 years of experience in banking, working in various Senior Executive roles and serving as a member of the Group Executive Board at UBS.
WALTER STÜRZINGER
INDEPENDENT BOARD DIRECTOR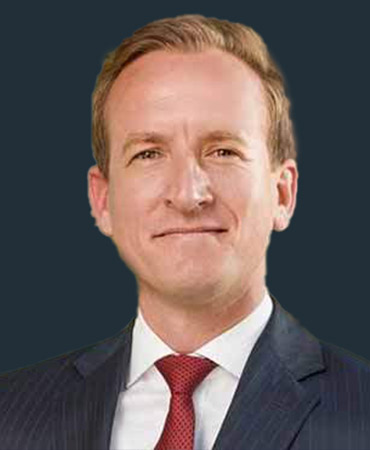 Alexander Schneider is President of the worldwide Nikki Beach Hotels and Resorts, was appointed Member of the Widder Hotel in Zurich and held management positions with multiple international hospitality brands.
ALEXANDER SCHNEIDER
INDEPENDENT BOARD DIRECTOR
INVESTMENT PRINCIPLES
We provide qualified investors with exposure to high-quality international real estate within one of the fastest growing EU economies.
Our investment transactions are tailored to the needs of qualified investors

Pension funds

Insurance services providers

UHNWIs

Single and multi-family offices

Banks


Asset managers
We invest in premium segment, value-growing property developments

Investment properties are developed until completion and sold

We provide the highest level of transparency and best-practice in management and corporate governance


All activities are regularly audited by one of the Big Four audit firms
In line with the long-term positive economic trend in Romania and notably in the country's capital Bucharest, the property market has experienced solid growth rates throughout the past decade and maintains a healthy, steady growth pattern.
In terms of construction activity, the country capital remains the most important region, accounting for over 45% of the growth recorded between 2018 and 2019.
All major cities in the country saw property price rise during 2019:
As average income in Romania and especially in Bucharest continue to rise, the demand for residential units steadily outpaces supply. Annual demand for residential properties increased by 7% across the country, compared to an EU average of 4.2%.

The average selling price of apartments in Romania increased by 8.23% to EUR 1'341/sqm.

The highest annual price growth of 7.2% was observed in the capital Bucharest, where the average price reached EUR 1'413/sqm.
In the first nine months of 2020, property investment activity in Romania increased by 31% year-on-year to EUR 738.4 Mio. Thereof, over 80% took place in the country's capital Bucharest.
Prime yields remain stable and continue to be among the highest in Europe

In the first quarter of 2020, the average apartment price increased significantly by 4.7%

Average price/sqm: EUR 1'460

Price change over last 12 months: 10.5 %

Price change over last 5 years: 46 %
Our development projects are located in the most sought-after, value-growing areas of Bucharest, which outperform the market in terms of price/sqm:
Herăstrău: EUR 3'276/sqm

Kiseleff- Aviatorilor: EUR 4'380/sqm

Dorobanți Floreasca: EUR 2'900/sqm

Aviației: EUR 2'472/sqm
OUR PORTFOLIO
All our projects are located in the most sought-after areas of Bucharest and designed and built relying on the highest standards of sustainability. United Properties, our local partner, is a leading green developer of residential, mixed-use and office real estate in Bucharest. The experienced company demonstrates an innovative approach, dedicated to accelerating the adoption of building practices that result in energy-efficient, healthier, and environmentally sustainable real estate.